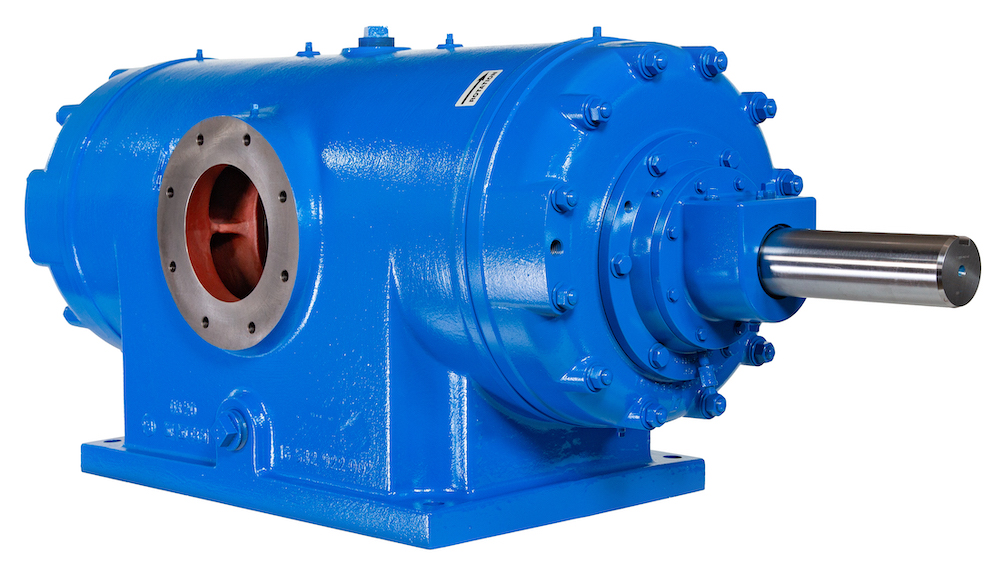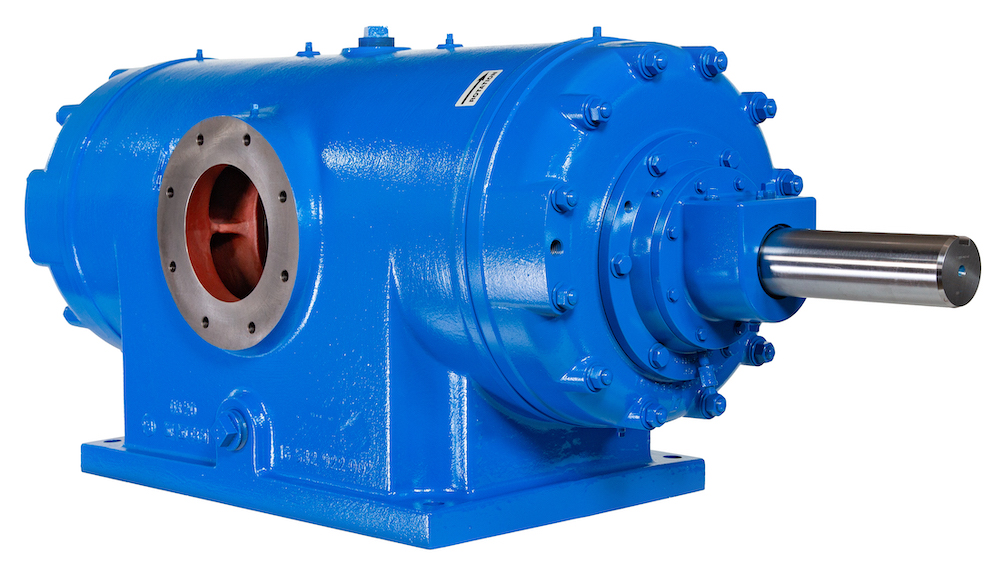 Worldwide Solutions
From the freezing cold of Northern Alberta and Western Siberia to the searing heat of West Texas and the Middle East, Ro-Flo's have been the solution. We are experts in rotary vane technology with decades of experience in engineering products to efficiently and reliably handle the worst gas streams worldwide.
2 Weeks or Less
Rapid-Ship™ is designed to ship compressors in two weeks or less. Rapid-Ship™ is available on all models and configurations, subject to component availability. Please contact Ro-Flo Compressors to discuss your needs.
When You Need it Most
While the program carries a small premium over standard pricing, users of the Rapid-Ship™ program have found the value of daily production far outweighs any associated costs.
Ready to Get Started?
Please call us at 855-427-6356. We are ready to help.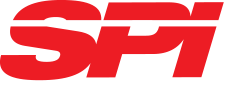 "Always a pleasure doing business with Ro-Flo Compressors. We get such great support when needed and you simply make the best rotary vane compressor. Ro-Flo is a key part of our product offering and we hope to increase business for us both in the future."
David C, Surface Pumps, Inc.

"We have used Ro-Flo products for well over a decade, and they are the most robust machines we have packaged. Their low-maintenance requirements are only exceeded by the ease of service."
Peter G., Glauber Equipment Co.

"We have been working with Ro-Flo for over a decade and we count Ro-Flo as one of our top-tier OEM partners. Their compressors are truly designed for VRU service and Ro-Flo is the company we go to for all our VRU opportunities. The reliability and quality of their compressors are excellent and we value and enjoy the relationship we have built with Ro-Flo over the years."
Marty Holzinger, Compass Energy Systems Ltd.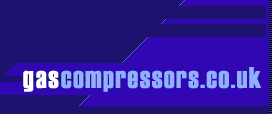 "We have worked with Ro-Flo for over 20 years, and over that time their compressors and vacuum pumps have complimented our gas compressor packages around the world. Their suitability for a range of hydrocarbon and toxic gases has made Ro-Flo one of our key suppliers"
Tony Silk, Gas Compressors Ltd.