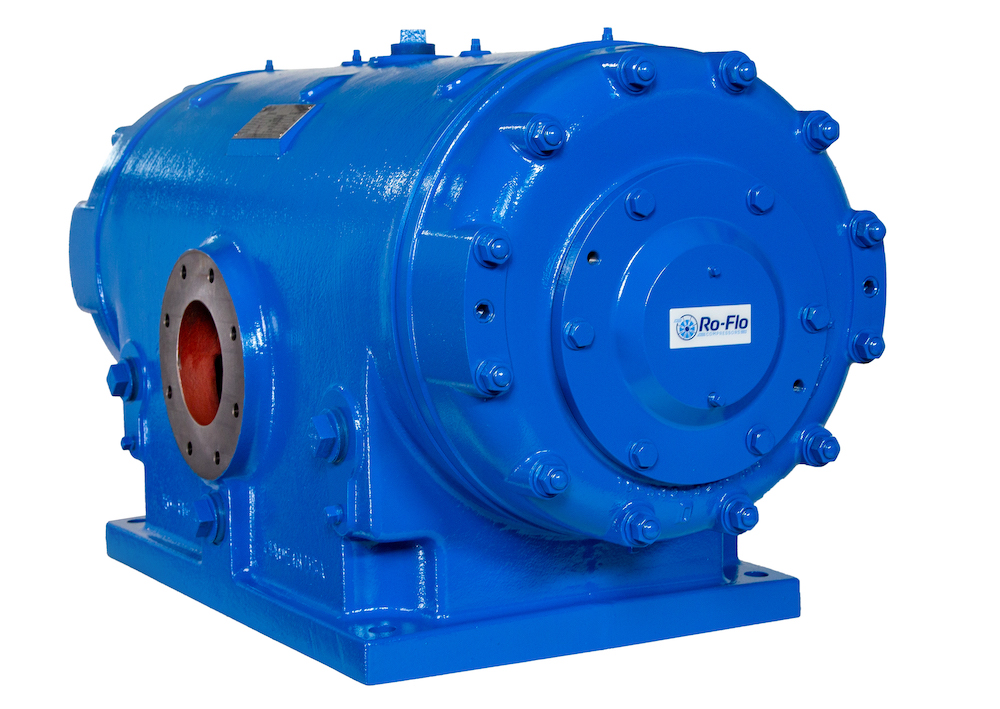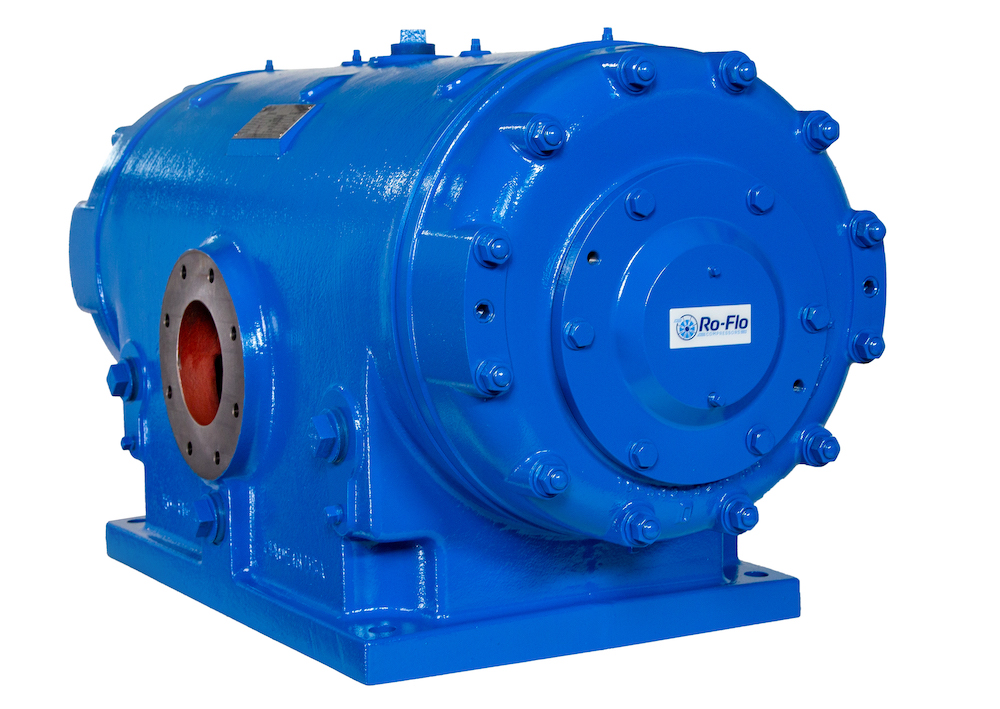 Compression Facts
Rotary Vane compression requires significantly less horsepower than liquid ring compressors, saving you money.
Ro-Flo blade life averages two years.
Blades can be changed with the compressor in place in a couple of hours.
Ro-Flo's are successfully operating in applications with greater than 80% H2S.
There are Ro-Flos operating in over 60 countries around the world.
The new HP line of Ro-Flos can operate at discharge pressures of 200 psig.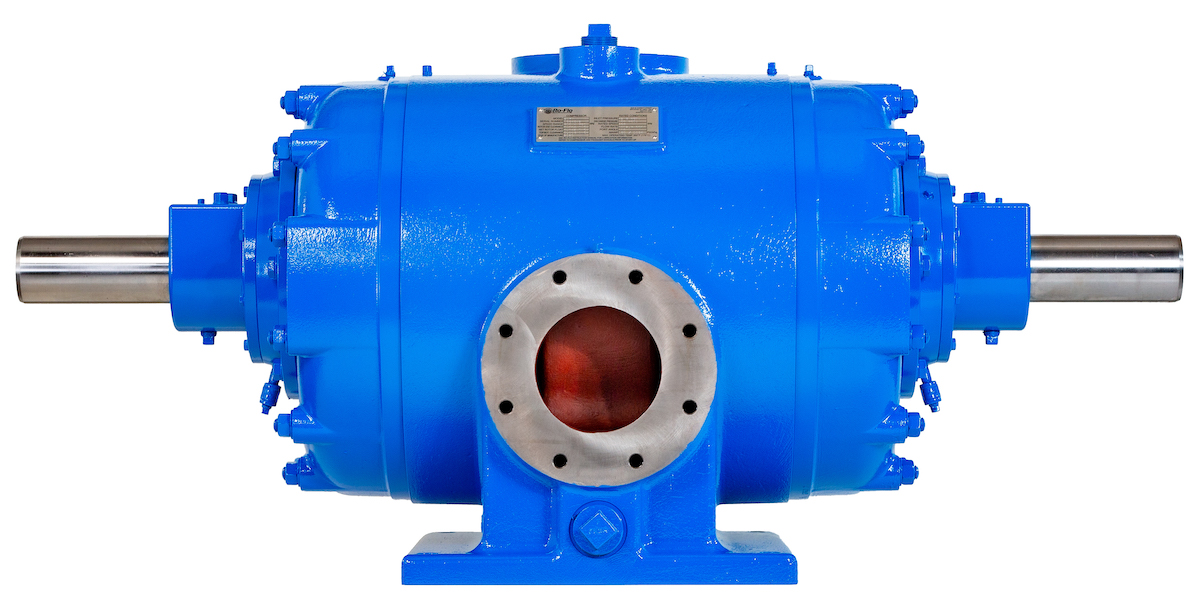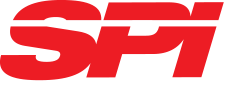 "Always a pleasure doing business with Ro-Flo Compressors. We get such great support when needed and you simply make the best rotary vane compressor. Ro-Flo is a key part of our product offering and we hope to increase business for us both in the future."
David C, Surface Pumps, Inc.

"We have used Ro-Flo products for well over a decade, and they are the most robust machines we have packaged. Their low-maintenance requirements are only exceeded by the ease of service."
Peter G., Glauber Equipment Co.

"We have been working with Ro-Flo for over a decade and we count Ro-Flo as one of our top-tier OEM partners. Their compressors are truly designed for VRU service and Ro-Flo is the company we go to for all our VRU opportunities. The reliability and quality of their compressors are excellent and we value and enjoy the relationship we have built with Ro-Flo over the years."
Marty Holzinger, Compass Energy Systems Ltd.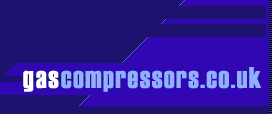 "We have worked with Ro-Flo for over 20 years, and over that time their compressors and vacuum pumps have complimented our gas compressor packages around the world. Their suitability for a range of hydrocarbon and toxic gases has made Ro-Flo one of our key suppliers"
Tony Silk, Gas Compressors Ltd.